Packing And Storaging
It is important for us to deliver completed orders to customers in a perfect condition. For this reason, our employees perform packing of all the products with the protective materials that suit for each element – film, pallets, foam. Each part has individual packing to avoid possible damaging during transportation.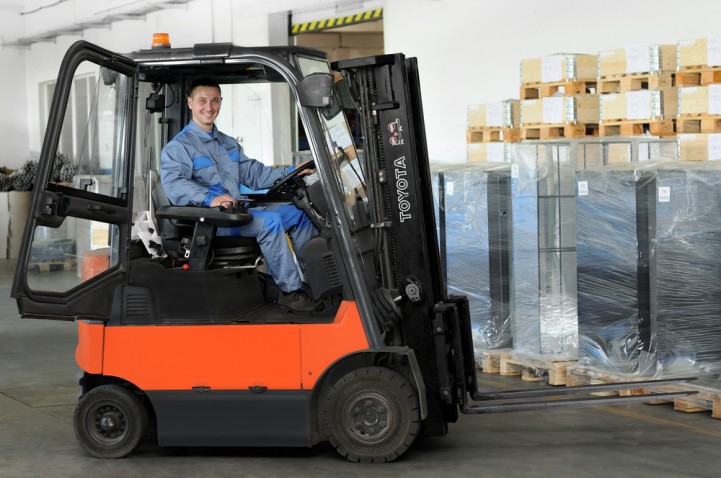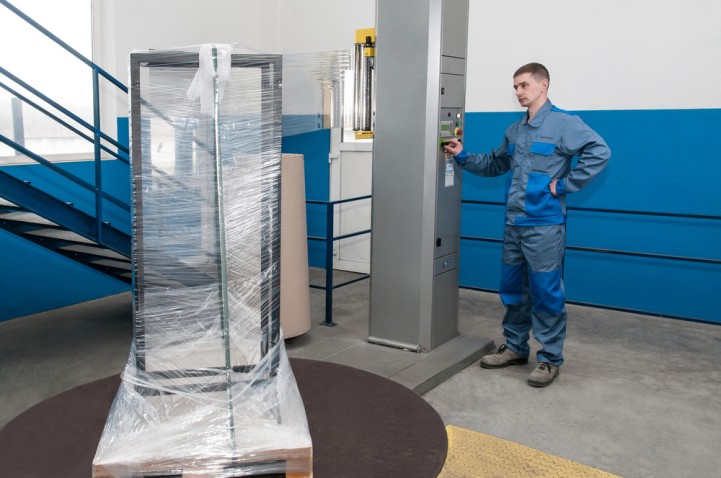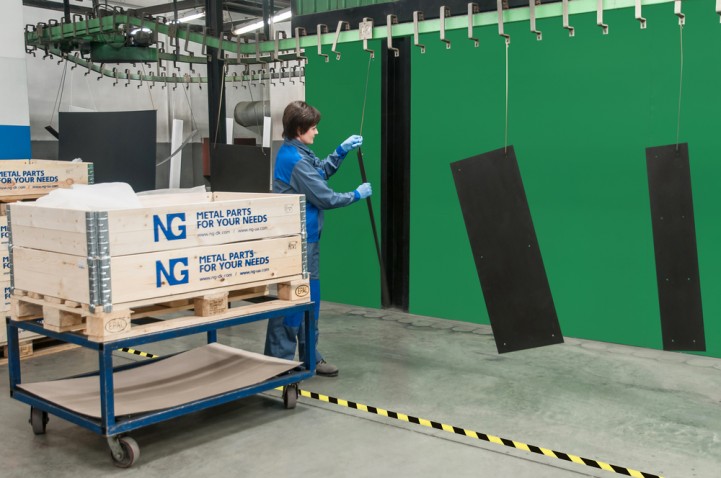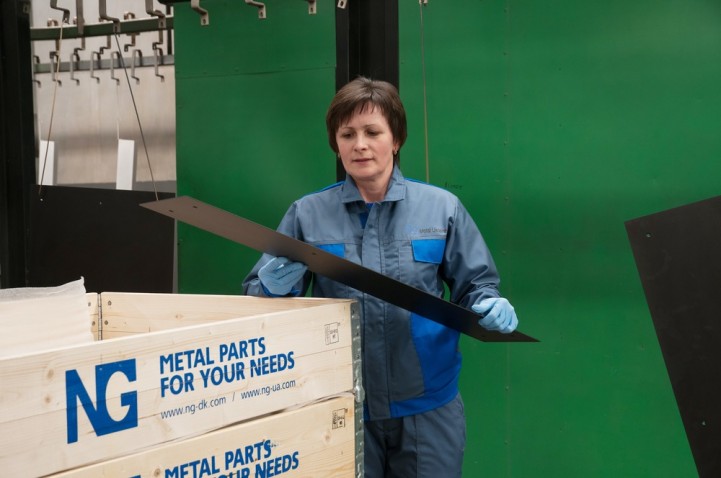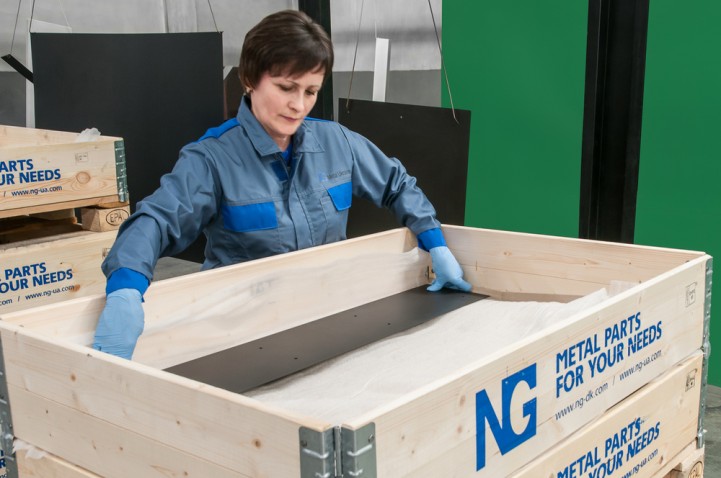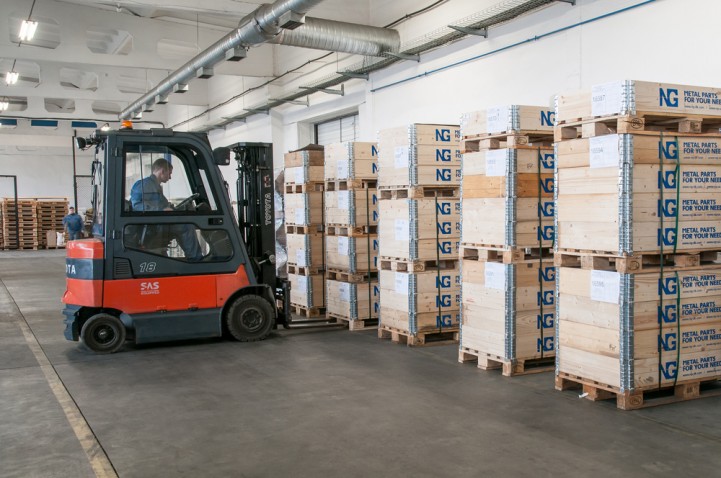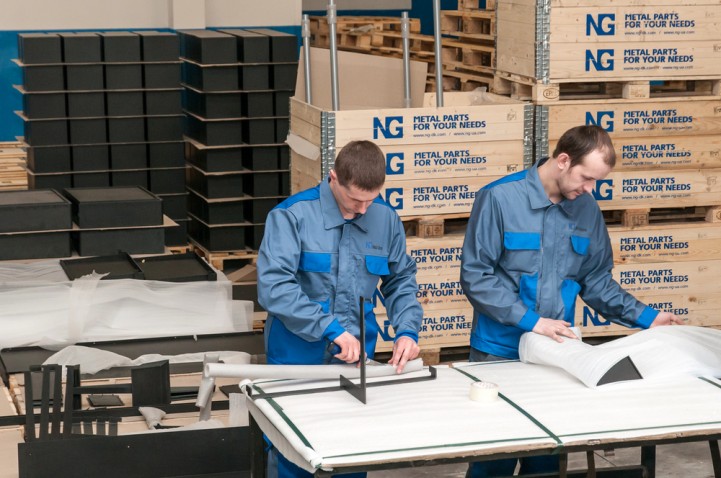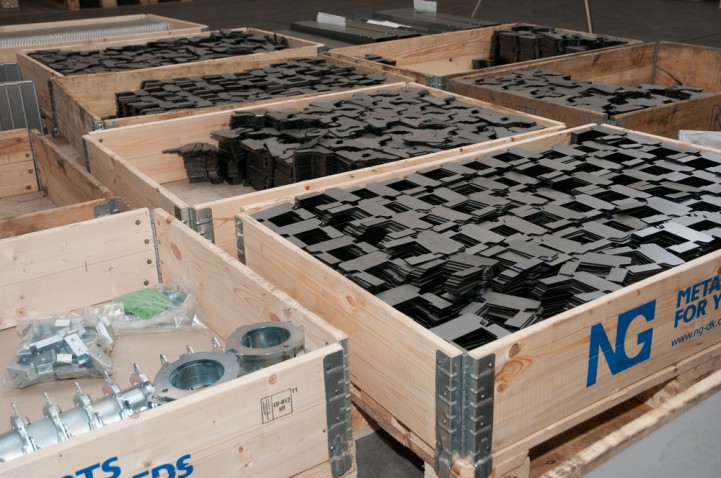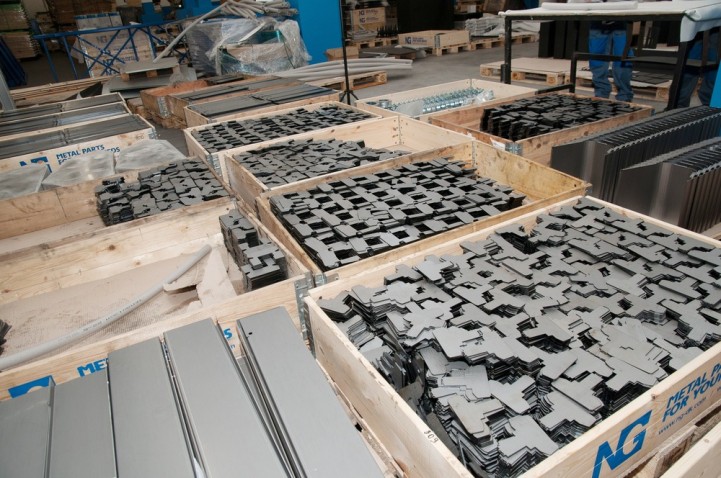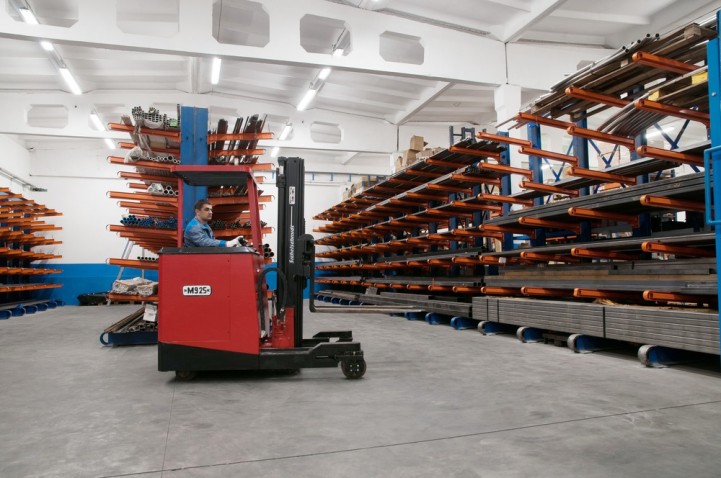 Most of the produced parts are packed by the company employees into wooden boxes with relevant marking of NG Metal. 
Quality packing of produced metal parts and constructions allows delivering ready orders over substantial distance without risk of damaging during transportation.