NG Metal metalworking company offers complete package of metalworking services: laser cutting, metal bending, robotic welding, powder coating, machining, assembly and design engineering services.
NG Metal Ukraine is a Ukrainian subdivision of a Danish company N. Graversens metalvarefabrik A/S, operating in metalworking industry since 1955.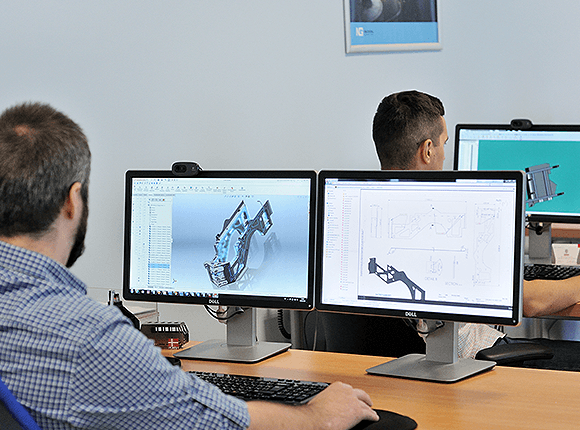 DESIGN ENGINEERING DEPARTMENT
Idea

You can start cooperation with NG Metal with a mere idea or sketch, as well as a similar or old-style part.

Design Engineering

Computer 3D design and design engineering before the project launch

Ready Product

We will also give advice to your design engineers regarding capacities of our equipment and design peculiarities
MORE
LASER CUTTING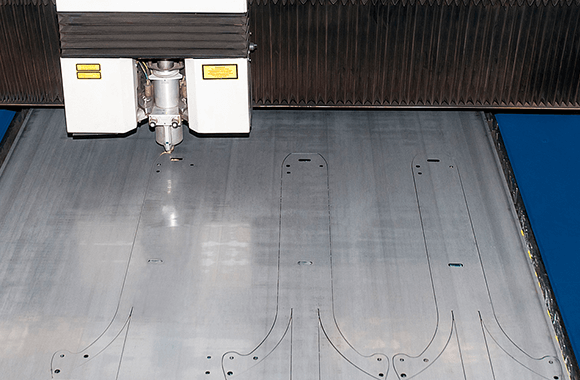 Laser cutting of plate metal with high positional precision and without part deformation Plate laser cutting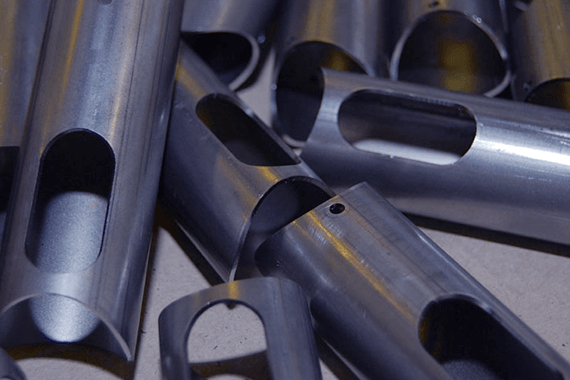 Cutting of metal pipes with a laser is the best option for quality and quick processing of high volumes of material
WELDING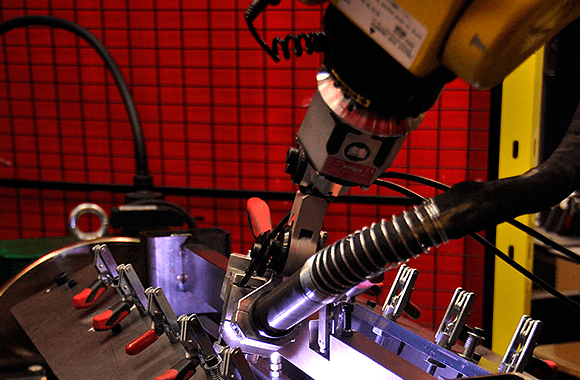 In our work we use a base of the up-to-date welding semi-automatic and argon machines of the world leader in production of welding equipment – Swedish company ESAB.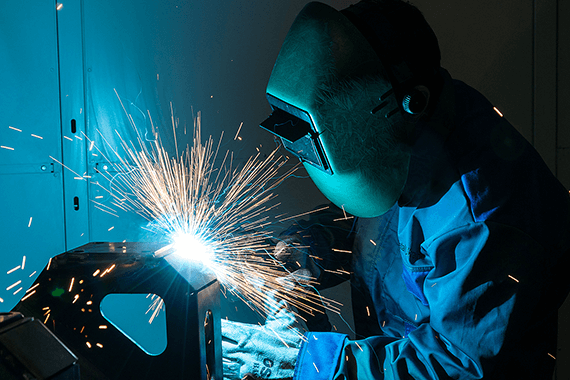 We offer the following types of welding: semi-automatic welding; argon welding; electric-contact welding, including that of fixing threaded studs.
NG Metal developed and introduced, pursuant to requirements of ISO 9001:2008 international standard, the system of quality control aimed at fulfillment of the customers' demands and expectations, continuous improvement of all processes and services the company supplies and provides to its customers.
Bending
NG Metal Ukraine uses up-to-date hydraulic plate-bending multiaxial machines with computer-aided calculation of parts position
Machining
We use modern high-velocity CNC centers,
produced by HEDELIUS (Germany) and MAZAK (Japan), and automatic material loader, produced by IEMCA (Italy).
Assembling
Assembly works are included to the complex
of metalworking, but not provided as a separate service
COMPANY'S NEWS AND SOCIAL POLICY