Machining
Combination of different ways of machining allows obtaining parts of any complexity. One of priority directions of our company's activity is provision of machining services. We grant our clients a complex of turning and milling services. Dimensions, form and surface cleanness of the parts, manufactured by hammering, casing, rolling and other methods not always correspond to the working drawings. To provide the products with necessary features, the workpiece blanks are processed on the metal-cutting machines. After this we obtain ready products of the set dimensions or intermediary blanks for further technological operations. Machining allows making surfaces with high dimensional precision and roughness.
The company provides turning and milling services, performed on the best equipment:
metal-cutting devices, manufactured by renowned world leaders

SANDVIK, SECO, DORMER,

up-to-date high-velocity

CNC centers produced by

HEDELIUS (

Germany

)

and

MAZAK (

Japan

),

automatic material loader, produced by

IEMCA (

Italy

).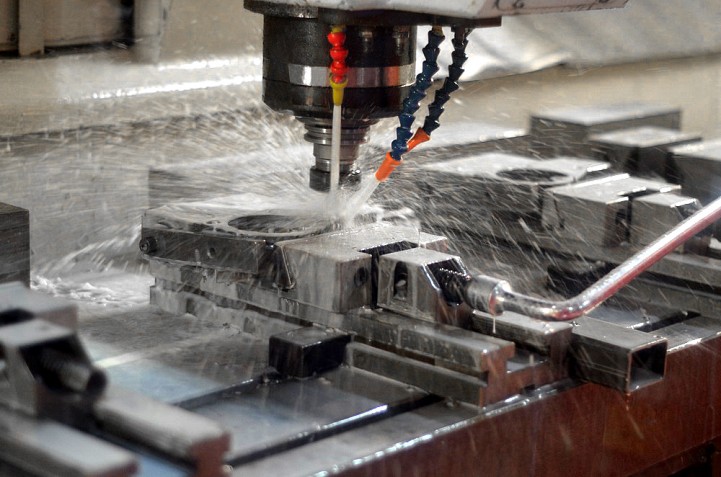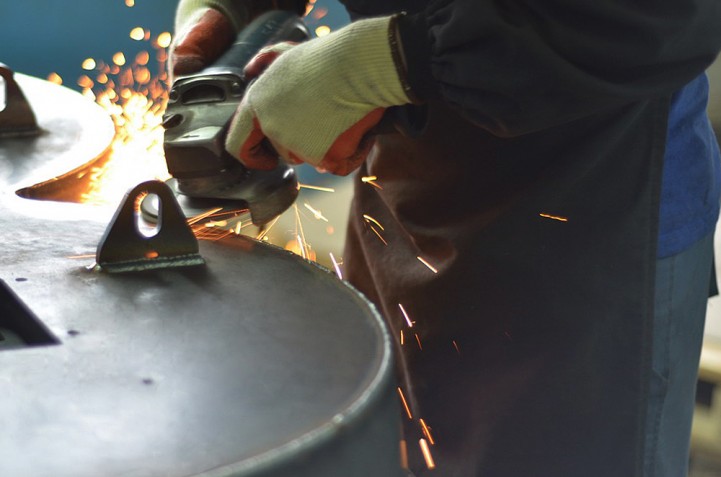 Modern facilities and qualified engineers ensure quality manufacture of parts and components of steels, alloys and special steel of Ukrainian and European manufacture. In case if you need to purchase material, our qualified staff will help you to choose the best materials of corresponding characteristics on our warehouse.
Turning Process Technology
Turning is one of the most popular ways of metal working that allows making from an ordinary blank a full-pledged product, or suitable element/component of the mechanism. In the course of turning the extra metal is taken away during a part movement, so the part sharpens, acquires necessary dimensions or needed surface type. Complete process automation ensures rapid parts working with high precision and quality.
Among the benefits of turning works there are the following:
manufacture of parts with very complex geometry
opportunity to process cylindrical, profiled, tapered or side surfaces,
grinding out grooves and working openings with high precision and quality of parts manufacture

external turning

(

working of part's external surface

) ,

undercutting

(

work with side surfaces

)

and

boring

(

work with internal surfaces

),
minimum waste, possible subsequent chip re-melting.
Turning equipment technical capabilities
maximum diameter

above carriage

– 350

mm

maximum working diameter

– 380 mm

maximum part length

– 500 mm
Milling process technology
Milling processing is performed with specialized tool (milling cutter) that performs rotation movements. The milling cutter is a cutting tool with several blades. Milling cutter looks like a disc with teeth located circlewise. During the milling processing the part is gradually moved with regard to cutting tool (milling cutter) in one of three directions: longitudinal, vertical or transverse.
Milling processing is now widely used in industry as it allows obtaining smooth parts of planned dimensions and complex form without drawbacks.
Among other advantages of milling processing there are the following:
reduction of defects volume
increase of efficiency
manufacture of batch details with complex surface geometry in big amount
Milling Equipment Technical Capabilities
table dimensions

– 3200 х 600 mm

axial movement

– Z 500 mm
Experts of our company will ensure precision of the parts production, fulfillment of orders in big volumes and complete correspondence of the end products to the provided drawings.