Metal Bending
NG Metal Ukraine offers its customers services on bending metal for manufacture of various elements for constructions or equipment details. The result of technological process are massive products of the most diverse forms and dimensions for the industry, construction or commerce, and is the most appropriate way of forming massive parts.
Metal bending is a part of technological process, among the benefits of which there are the following:
lack of breakdowns or defects

,
preservation of material strength and corrosion resistance,
making the products look more aesthetic.
Plate metal bending process technology
Metal bending has broad application as it is possible to work with almost all plate metal steel grades with relevant yield (elasticity) limit.
Computer calculation of parts positioning ensures adherence to the necessary dimensions and bending angles.
Designed capability of equipment
Company's equipment allows making necessary elements with maximum precision, quality and reliability.
Modern hydraulic plate-bending multiaxial machines perform bending of plate blanks of the following characteristics:
length

:

to

2.5

m

thickness

:

to

8

mm

.
For production of thin-walled elements of cylindrical (tubular) form of various diameters (bodies, air ducts, segments, exhaust trunks) we use equipment that allows making elements with the following parameters:
length

:

to

1100

mm

material thickness

:

to

2

mm

diameter

:

from

125

mm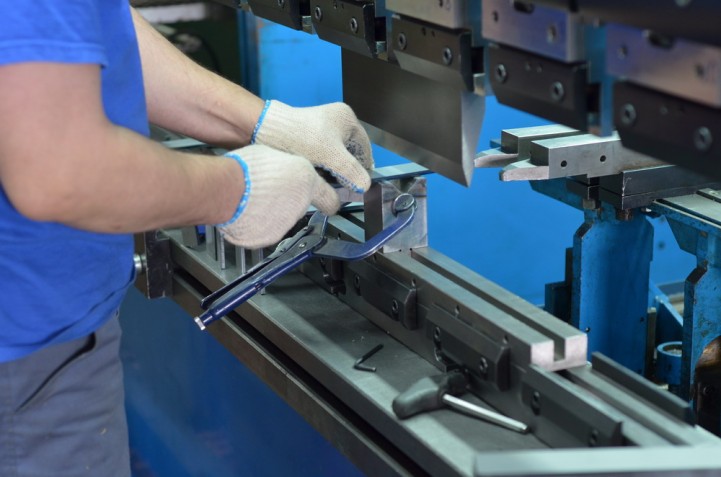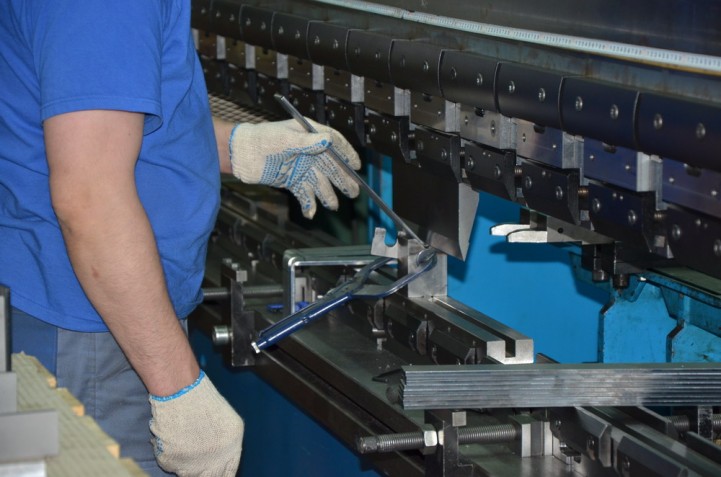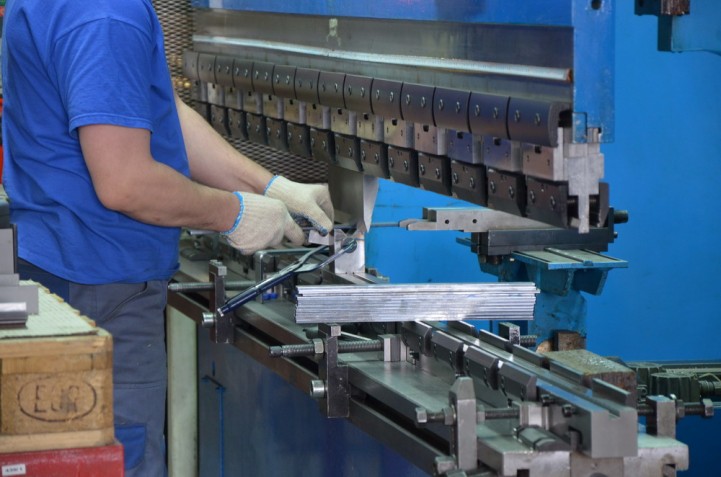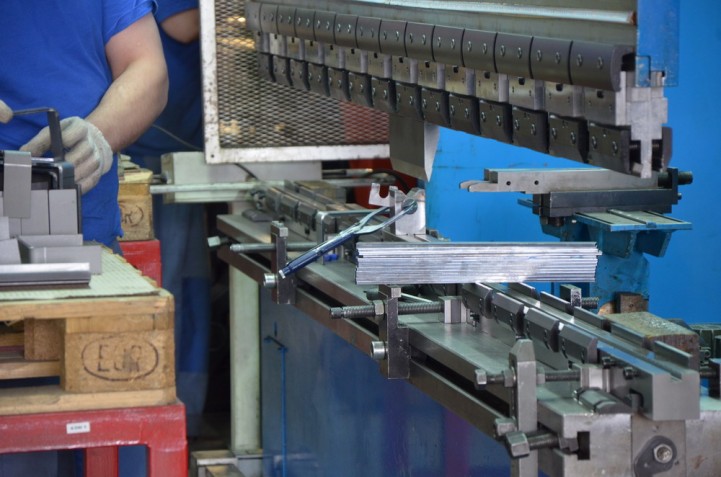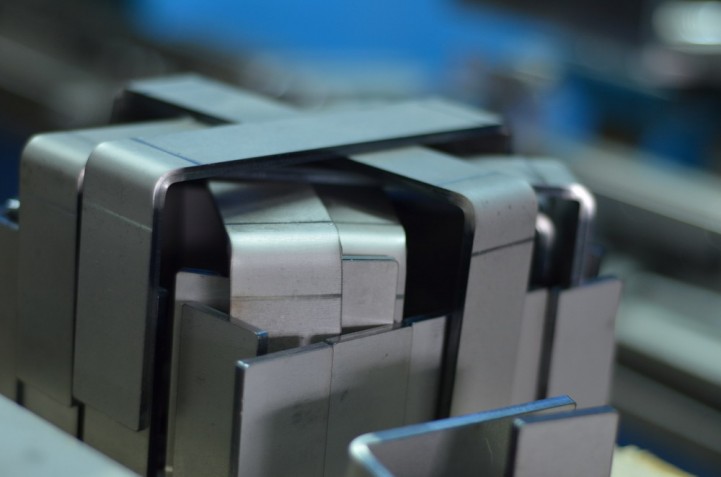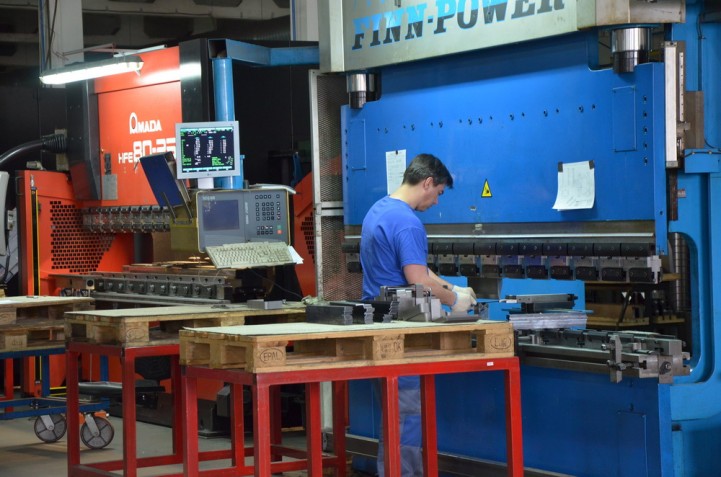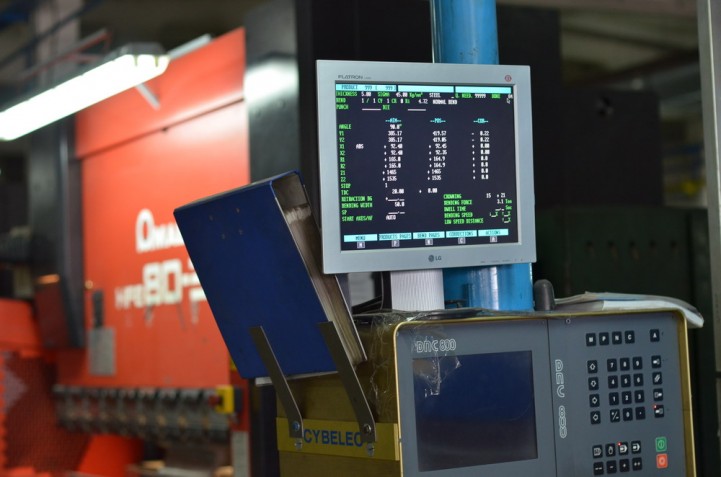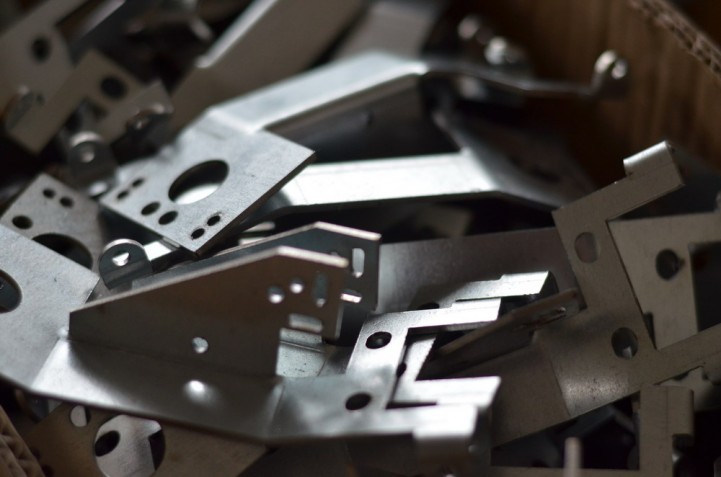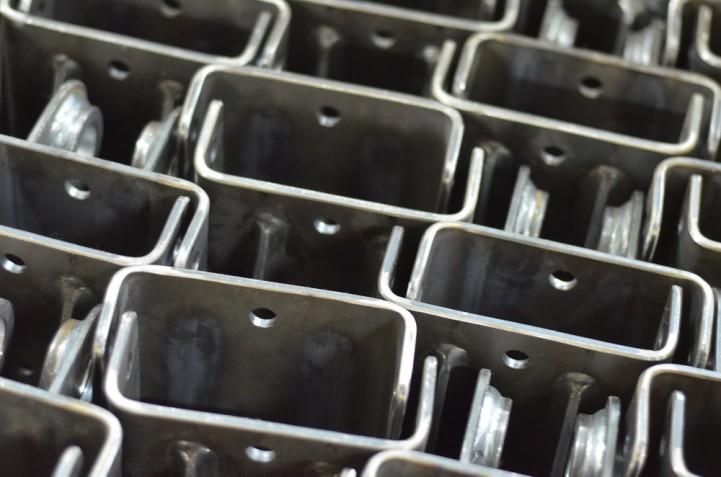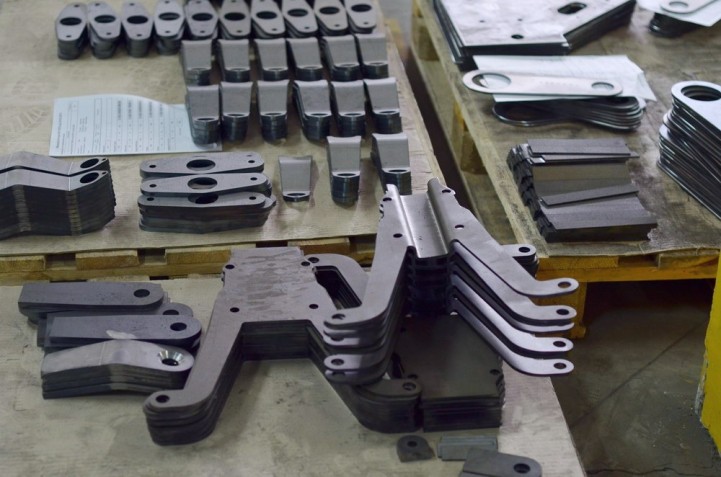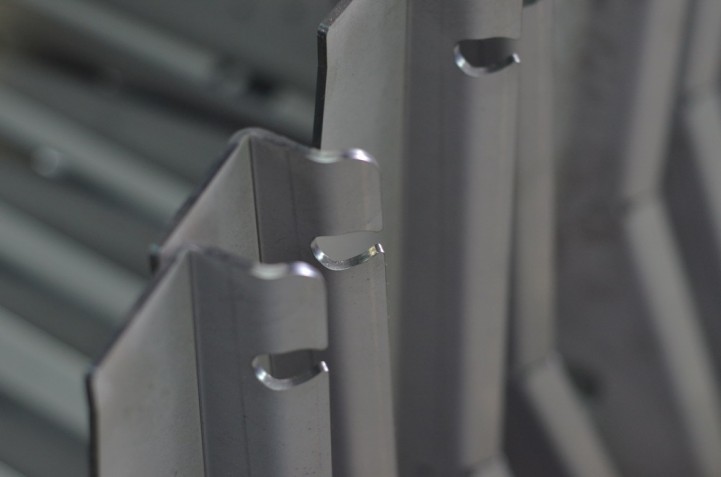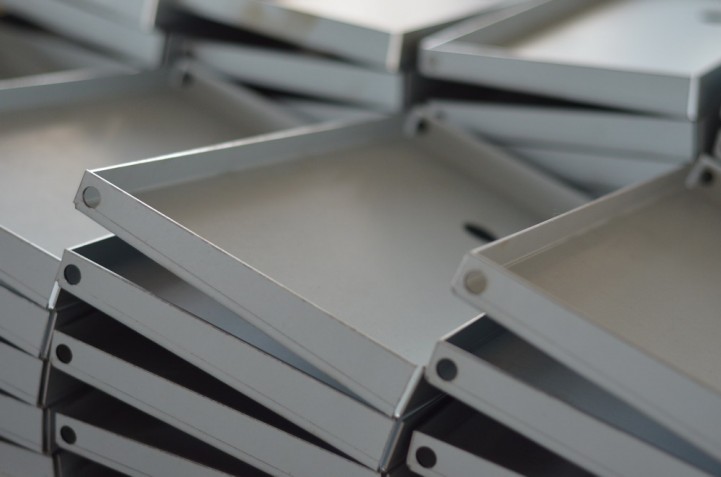 The equipment of NG Metal Ukraine also includes beading hydraulic multiaxial presses with CNC, produced by famous brands AMADA and Finn Power, that generate power up to 200 kN and are meant for work with plate blanks up to 8 mm wide, and performance of bending with length of lines up to 3000 mm.
We calculate cost of metal bending individually subject to the design engineering documentation, provided by the customer. Qualification of our staff and experience of our company allow performing tasks of different complexity and controlling all the stages of manufacturing process. And this is the only way to ensure fulfillment of customers' orders with maximum result. The customers may be convinced that their material, having undergone all the necessary processes, will acquire exactly the form the customer expects and will preserve its initial peculiarities and quality.
Moreover, metal bending allows reducing cost of blank or product manufacturing process. Besides, automation of processes and high precision ensures efficiency and speed of orders fulfillment of different complexity levels. Owing to combination with laser cutting, a range of products to be produced with use of metal bending is significantly expanded.
Frequently Asked Questions
How do you perform metal bending?
A part bending consists in the following: unfolded part is positioned in plate-bending press until tight. The machine applies pressure from top and bending takes place. With downward movement, the press stem forces the plate in and enters the die, after what the plate acquires the necessary profile look, set in advance.